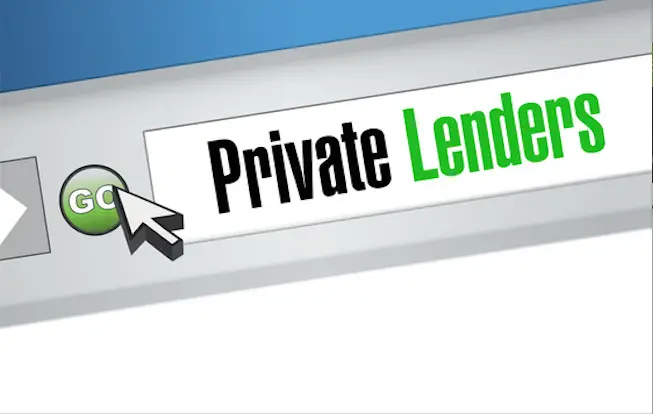 Hard Money Lenders: List
ZINC Financial, Inc. Loan range: $50,000 to $1,500,000 California
FUSION PRIVATE NATIONWIDE LENDING Loan range: $20,000 to $30,000,000 New York
Better Loans & Realty Loan range: $50,000 to $20,000,000 California
Lion SMCC Capital LLC Loan range: $25,000 to $500,000 Georgia
DoHardMoney.com Loan range: $50,000 to $250,000
New Jersey, Wisconsin, Illinois and 11 other states
Civic Financial Services Loan range: $100,000 to $5,000,000 Florida, Texas, Arizona and 2 other states
Riverdale Funding, LLC Loan range: $250,000 to $5,000,000
BridgeWell Capital LLC Loan range: $60,000 to $5,000,000 Florida and Texas
Pine Financial Group Loan range: $25,000 to $1,000,000 Washington, DC, Colorado, and Minnesota
Inland Capital LLC Loan range: $50,000 to $650,000 Washington
RCN Capital Loan range: $50,000 to $3,000,000 Connecticut
Orchard Funding Loan range: $100,000 to $3,000,000 Arizona
Equidy, Inc Loan range: $30,000 to $1,500,000 California
Lima One Capital Loan range: to $2,000,000 South Carolina
Fund That Flip, Inc. Loan range: $100,000 to $1,000,000 New York
LendingOne, LLC  Loan range: $50,000 to $2,000,000
Michigan, Texas, Maryland and 17 other states
WINDVEST CORPORATION Loan range: $100,000 to $2,000,000 California
Sherman Bridge 7.75% Rate Loan range: $50,000 to $1,000,000 (California, Pennsylvania, Texas and 1 other state)
Maggio Capital, Inc. Loan range: $50,000 to $3,000,000 California
What are Hard Money Lenders?
Private Companies (or people) who want to reach into their own pocket to fund your downright dog diggity real estate deal.
A lot of the gurus got there by working with private money aka hard money loans. They develop a trusted list of individuals who will cut them a check when they've got something sweet brewing. It is usually done on a short-term basis. I have listed some of the potential sourcing above.
Let me be clear that you will need to do some due diligence as many of these lenders offer all kinds of different contingencies:
Fees and Cost for Service is usually much higher than traditional money lending institutions. Make sure you fully understand any potential traps based on the deal you are financing before you decide to interact with a hard money lender.
Don't worry I don't think they will hang you upside down off a tall building if you don't pay up, I just recommend dotting all your i's and crossing your t's. Have a clear understanding of what is as stake should you default or need more time.
Also certain fees (points) can cost as much as 3-10% of the loan value.
Keep in mind that this should be seen as a short-term solution only. They are not meant to go beyond an an initial 6-24 months.
As with all real estate purchases make sure that you have a clear exit strategy in place.
=>I call it a door A, door B strategy.
Should things get tough an it becomes clear that you will not be able to exit through door A, make sure that you have a plan B (door B) waiting for you.
I made the mistake of not having all my ducks in a row and had a "can't fail" mentality.
This came back to bite me in the butt.
You can see what I am up to now…. What is it?
This guy brad showed me how to invest in digital properties. It has the sex appeal of standard real estate investing without the risks of over-leveraging.
This video explains everything:
(silence everything for the next 3 min. and 2 sec.)
< Sorry I'm reworking my video. In the meantime check out our Apply for a video from James.